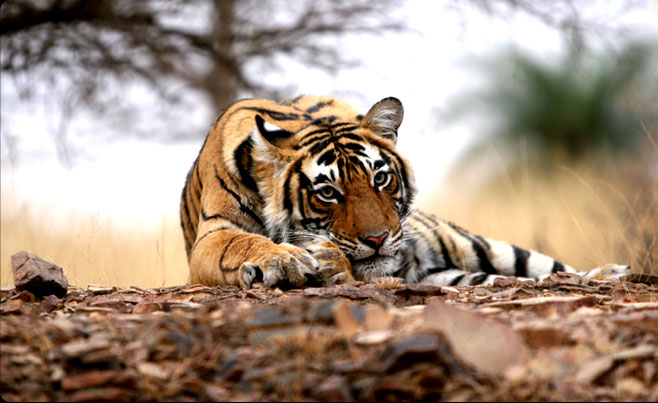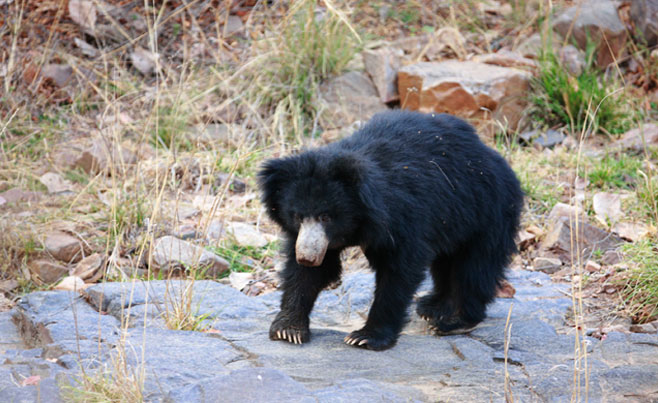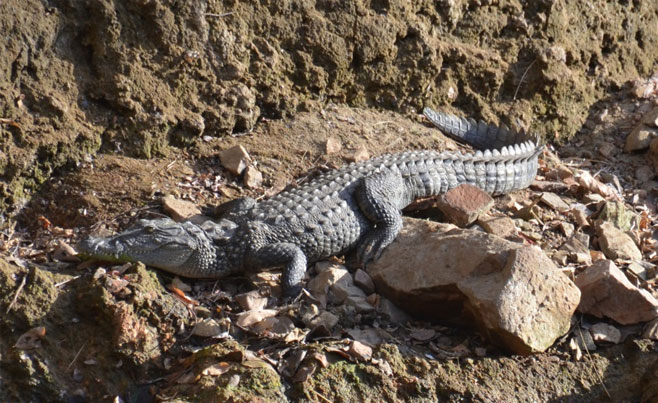 One of the best locations to spot Royal Bengal Tigers in the wild, Ranthambore National Park is now considered to be one of their favored breeding grounds too. With a recent increase in tiger population, resulting in frequent and easy sightings, it is attracting more and more wildlife lovers from around the world.

This superior tiger habitat attracted the attention of legendary conservationist Late Fateh Singh Rathore, and was declared tiger reserve at the very onset of Project Tiger in 1972.

Ranthambore National Park is nearly a four hundred square kilometer wide expanse of predominantly Dhok (Anogeissus Pendula) forest, interspersed with lakes and vetiver grasslands. Spread along the eastern slopes of central region of Aravalli hills, this area used to be the hunting grounds of the Maharajas of Jaipur. Their hunting lodges, though now in ruins, are overrun by dense undergrowth of lantana.

The park is home to a wide variety of flora and fauna; dhok, peepal, jamun and ber form the green canopy that shelters deer, wild boars, blue bulls, langurs, jackals, hyenas, bears and many more species, besides the top two predators, tigers and leopards. Reptiles, such as crocodiles, monitor lizards and pythons can also be spotted in the park, besides a wide variety of resident and migratory birds, particularly around its water bodies and fine grasslands.